Open Source Single Material Face Shield
Brought to you by University of Pittsburgh Swanson School of Engineering
This face shield was designed to meet the growing need for locally manufactured PPE in the current pandemic situation while focusing on high volume production. To ensure the shield meets user requirements, feedback from local healthcare professionals was collected and incorporated throughout its development.
The Pitt Face Shield has not been medically certified for use as PPE. The creators make no warranties of any kind (express or implied) relating to accuracy, usefulness, usability, marketability, performance, or otherwise of the content release.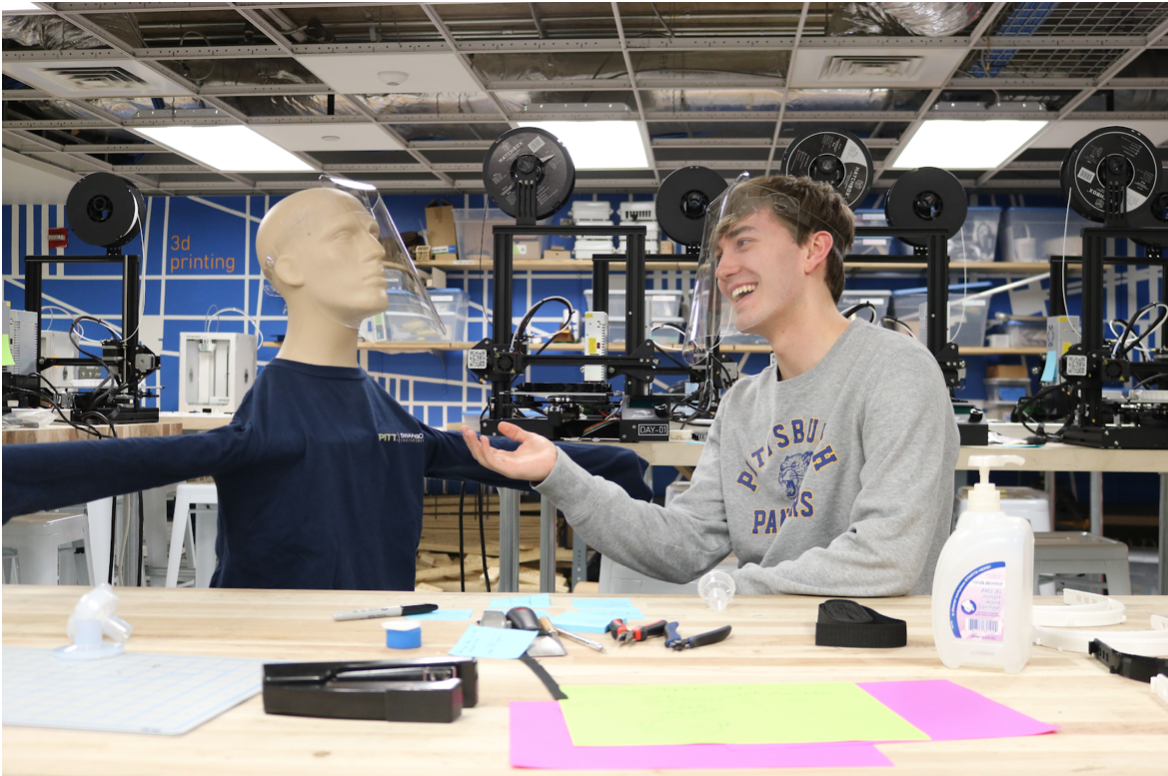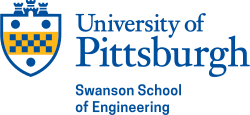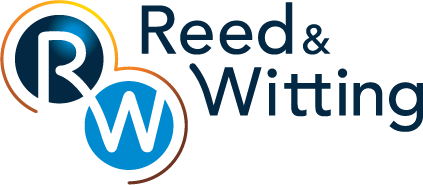 ---
Assembly
The shield requires very little assembly. A fold and two locking tabs create the structure.
---
Key Features
Single Material
Sourcing multiple materials can be challenging and also lead to production stoppages. This design does not require elastic or foam.
Flexible Materials
Can be made from almost any thin, clear plastic (between .010"-.030") PET, PETG, and Vinyl work well. .020" PETG is our first choice
Flexible Manufacturing
Can be produced through die-cutting, laser cutting or on a Kongsberg digital cutter. The same file has been tested successfully on all three processes.
Scalable Manufacturing
Even a small die-cutting operation can produce thousands of shields per day.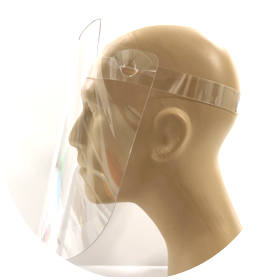 ---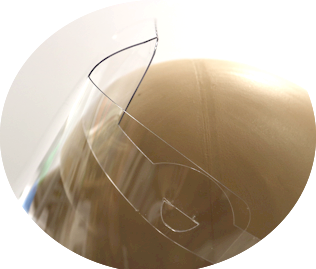 ---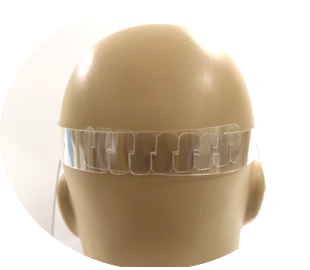 ---
Manufacturing
These shields were designed with high volume die-cutting in mind. Many commercial print shops have the equipment, and often the materials, to produce thousands of these shields in a short period of time. This design was developed with our local printer Reed & Witting. They can also be made with laser cutting and digital cutters like Kongsberg machines.
---
Design Files
You can find a compiled list of this design in different formats in the table on the right.
Have design improvements?
Send us your ideas or new iterations here.
Did you make one of these?
Tell us about it here.
---